Water/ Glass House, Atami

Villa




Design Team:

Kengo Kuma and Associates


Location:

Atami, Shizuoka Prefecture, Japan


Status:

Completion March, 1995


инспирировано by "Hyuga" Villa немецкого арх. Bruno Taut и его философией, Bruno Taut жил в Японии с 1933 по 1936 год (изображение виллы не нашла)



*

Bruno Julius Florian Taut (4 May 1880 – 24 December 1938), was a prolific German architect, urban planner and author active in the Weimar period. Taut is best known for his theoretical work, speculative writings and a handful of

exhibition

buildings. Taut's best-known single building is the prismatic dome of the Glass Pavilion at the Cologne Werkbund Exhibition (1914). His sketches for "Alpine Architecture" (1917) are the work of an unabashed Utopian visionary, and he is variously

classified

as a Modernist and an Expressionist.


В западной архитертуре традиционно здание обрамлено стенами и окнами, что создает обрамление для здания и окружения и разделяет их. Пространство становится статическим , обрамленным.
Тогда как в японской архитектуре доминируют горизонтальные поверхности (пол, потолок), что позволяет зданию и окружению взаимодействовать без отделения друг от друга .



http://travelwithfrankgehry.blogspot.com/2009/11/water-glass-house-by-kengo-kuma.html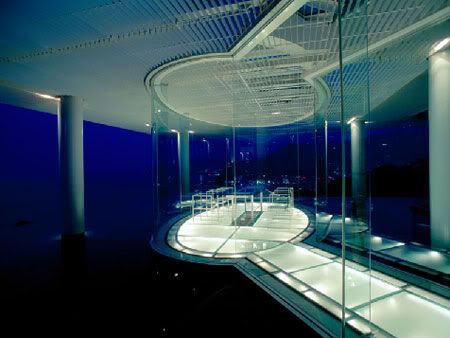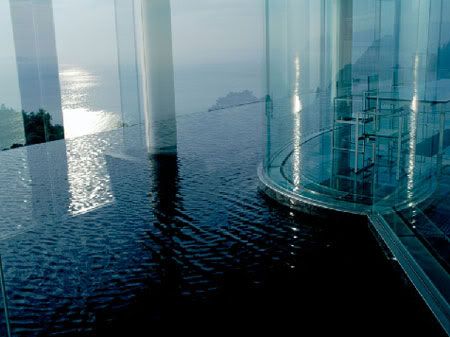 .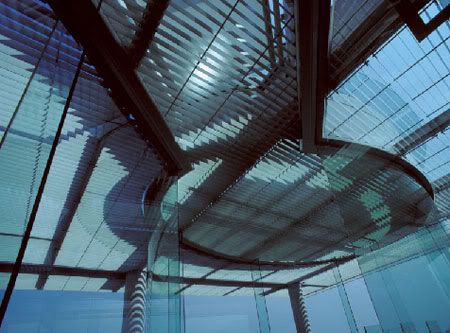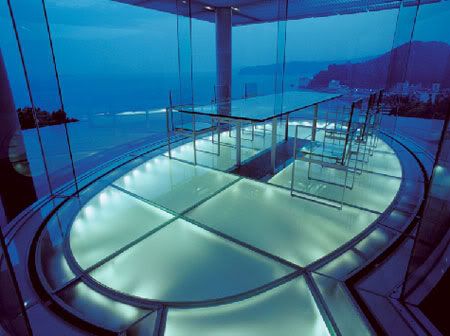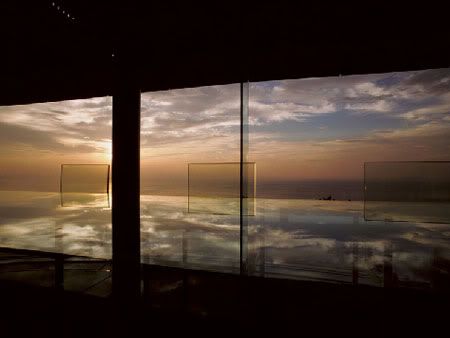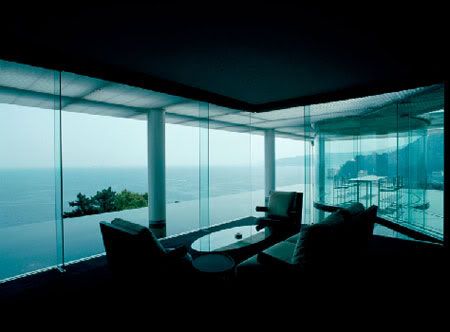 via Kengo Kuma and Associates