Семинария Св. Петра в Кардоссе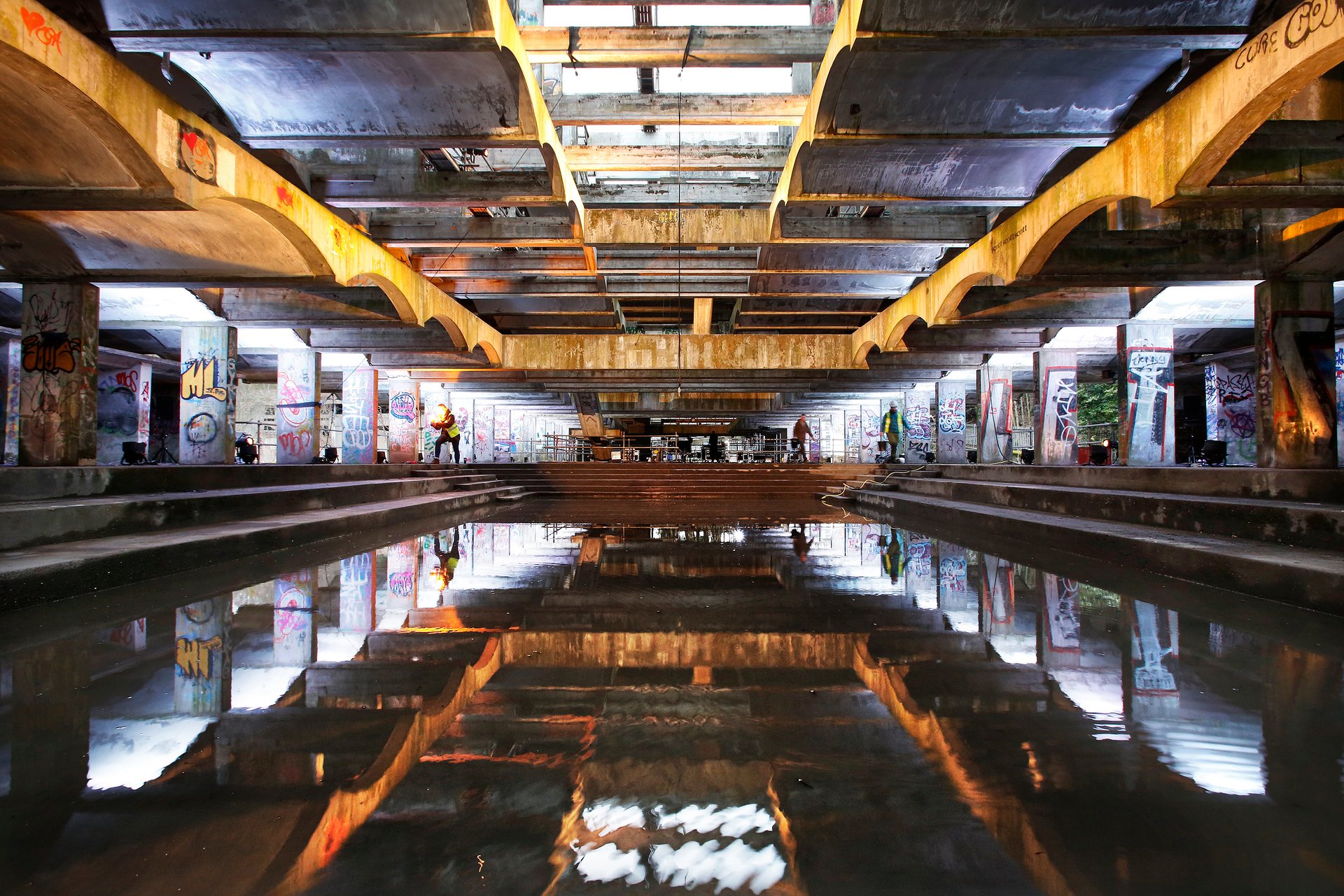 Семинария Св. Петра в Кардоссе ( Cardross)
Построена в 1966, заброшена в 1980-х.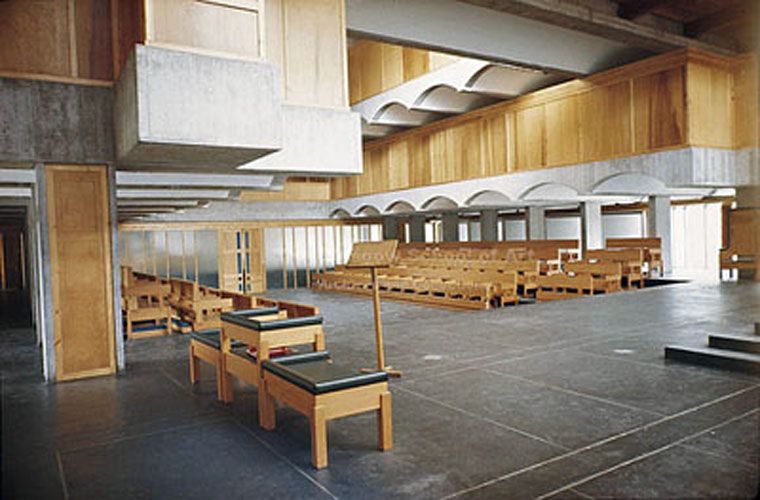 Festival of Architecture , 2016







https://en.wikipedia.org/wiki/St_Peter%27s_Seminary,_Cardross



http://dmh0.blogspot.ca/2012/01/st-peters-seminary-cardross.html

http://www.heraldscotland.com/arts_ents/14371431.Hinterland__Kilmahew_St_Peter___s__by_Helensburgh/


х
Recent Posts from This Journal
Использование знаний нейробиологи в архитектуре. Учет реакций мозга на искусственную среду. Говорят это может уменьшить шансы повторить такие…

Очень подробная информация, собранная в одну статью, со ссылками. Where Canadians Can Travel (and what they have to go through to get there, and…

" brief hugs will now be permitted between residents and their loved ones, regardless of vaccination status."